Need A Sessions Bass Player?
Bass is a foundational element to any piece of music. It compliments the rhythm and gives context to the chord progression. I've been playing and recording bass for 13 years and specialize in reggae, r&b/soul, hip-hop, latin and jazz.
Online recording service has become a very efficient way to record at a professional level by offering great advantages. Mainly, it saves on the recording budget since a studio would not have to be rented. On the other hand, it allows more flexibility since there is no limitation on time to record a track or a full project.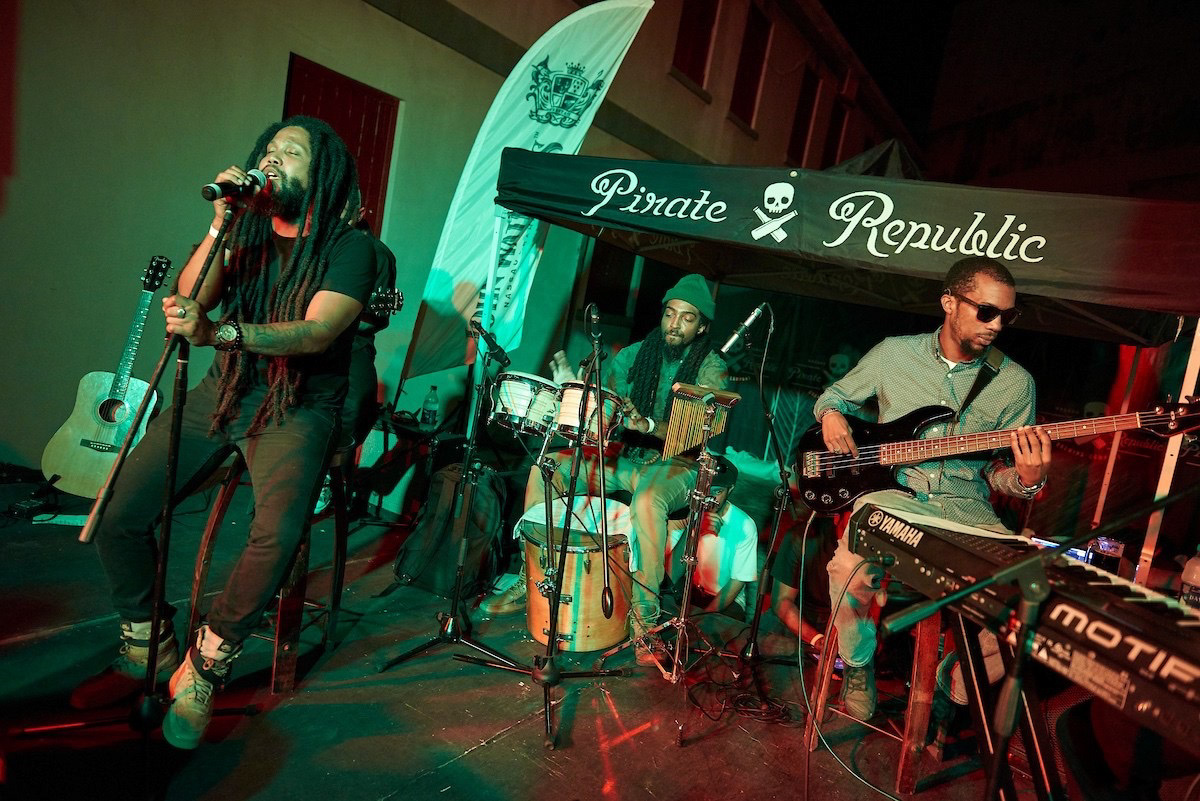 Who is this service best for?
- Artists who produce themselves that do not have a large budget but want to achieve their creative vision.
- Producers who work from their studio and want to have high quality live bass.
- Bands that need live bass on their recordings.
How does this service work? FAQs
The first step is simply to get in touch! You can email me at
hashaun@hashaunadderley.com
 or through the contact form below and tell me about your project and creative vision. We can then agree on a price and then you can send your tracks to me.
I will record multiple basslines for your track. Then I will send to you so you can listen and give feedback on anything that you want to change. I will then make revisions until you are satisfied with the sound.
When you are 100% satisfied with the basslines, I will send you a downloadable link to the individual stems.